2023-10-29 UPDATED
USD 99,247 ~ 153,381
Uptown Parksuites 2
McKinley Hill Taguig City Manila Philippines
36.0 ~ 123.0 ㎡   1 ~ 3 Bedrooms
High-rise condominium rising in the near future city
Type of Property
Condominium / Apartment
Total Levels

50-Story

Built in
2022
Total Units
716
Immediate Move-in
No
Expected Move In Date
December 2022
Sold by

Megaworld

Size

36.0 ~ 123.0 sqm(㎡)

/

387.5 ~ 1323.96 sqf

Land Rights
Freehold
Floor plans
1 Bedroom

1 Bedroom

1 Bedroom
Description
Uptown Parksuites is a property that is scheduled to be completed in 2018. Pool, gym, spa, Sky lounge, games room, etc. are all equipped and common facilities that support rich and comfortable living. Also, on the lower floor, a commercial area is planned, where high-end shops such as domestic and overseas shops are expected to move in. The spacious living space is the best environment and the 360 view seen from the window of the higher floor is fantastic. Both children and adults can have a good time at this residence.

Fort Bonifacio Global City has a sophisticated and beautiful cityscape, which can describe as a near-future city. It is a wonderful city where greenery spreads, contemporary landscape and nature coexist. In addition, high-rise buildings stand side by side, luxury offices of international financial institutions and luxury residences gather. As the name suggests, globalization is steadily progressing. This area is attracting more attention in recent years. It is the most advanced city expected to grow and develop more and more in the future.

The property is located approximately one and a half hour by car from the Ninoy Aquino International Airport. Taxis and buses are mainly used as means of transportation. Since transportation is very good, there is nothing to worry about.

It is within a 5-minute walk to the area where inter-schools such as Manila Japanese School, International School Manila, and British School Manila are lined up. In addition, there is a high street (High Street) where stylish cafes, restaurants, and shops are located nearby, located in a place that is very convenient and has a well-equipped educational environment.

Developer information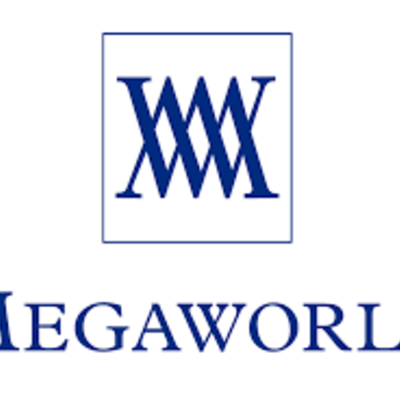 Megaworld
Founded in 1989, Megaworld Corporation is the country's biggest developer in integrated urban townships and the largest developer and lessor of office spaces. Megaworld develops large-scale, multipurpose communities with high levels of elaborate urban planning that incorporates residential, commercial, educational, and leisure aspects within each project. Megaworld offers other such services such as project design, construction oversight and property management. One of Megaworld's most notable projects is Forbes town Center in Fort Bonifacio Global City, Metro Manila.